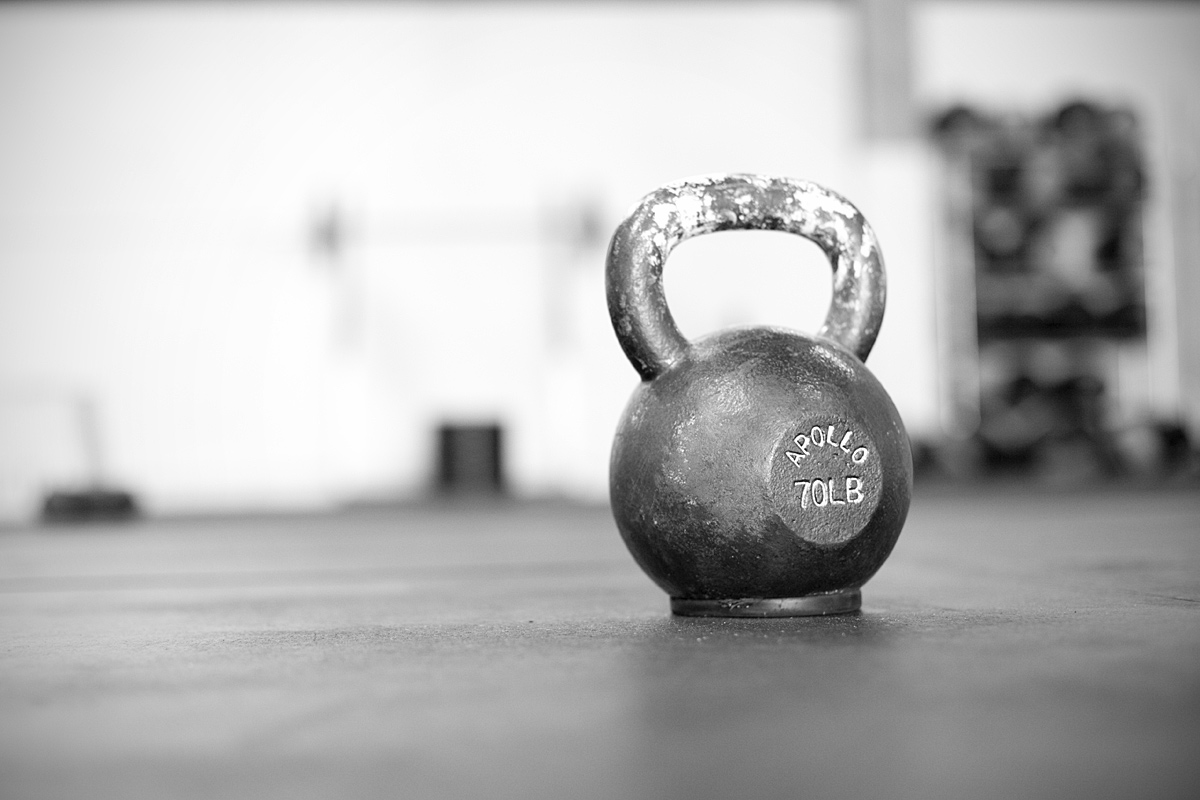 I offer private training, online training and health coaching. When you've chosen a program that works for you, click 'get started' and shoot me a message!
Private Training
THIS PROGRAM IS FOR YOU IF...
You want to maximize your time in the gym with a safe, effective training program that was developed specifically for you. I will take you through an assessment where I identify weaknesses, imbalances and compensations. Then we will work together to develop a program that meets your goals and unlocks your movement potential. I am currently seeing clients at PEX Health and Fitness located in Needham, MA.
one-on-one training

partner training

semi private group training (up to 5 people)
Online Training
THIS PROGRAM IS FOR YOU IF...
You have a busy schedule and need workouts that you can do at home, in the gym or while traveling. You want to be held accountable for living a healthy lifestyle and getting your workouts in. You want more variety and an effective exercise regimen that won't take you hours to complete.
online training is available at a monthly fee depending on the complexity of the program you wish to do

includes assessment, goal setting, individualized exercise program, nutrition counseling and email support
Healthcoaching
THIS PROGRAM IS FOR YOU IF...
You want to learn how to fuel your body properly with whole, nutritious food. You have tried several diets and haven't seen any permanent results. You want a plan that is both sustainable and non-restrictive. I approach nutrition the same way I approach exercise; it needs to be individualized because no one person is the same. I aim to add a variety of nutritious foods in so the less desirable options are crowded out.
a nutrition plan that fits your lifestyle

help with grocery lists and recipe ideas

weekly goals based around your nutrition and lifestyle

access to my personal email for questions and concerns along the way
"Anyone can change at any time with the right person, the right motivation and the right plan."