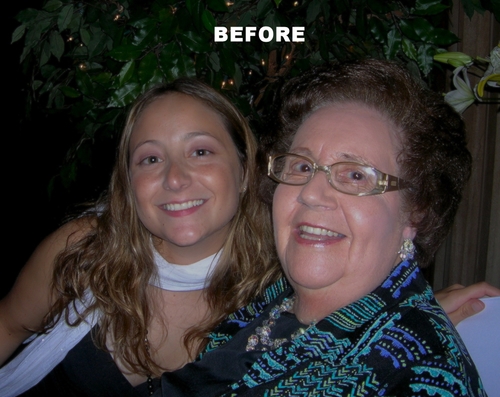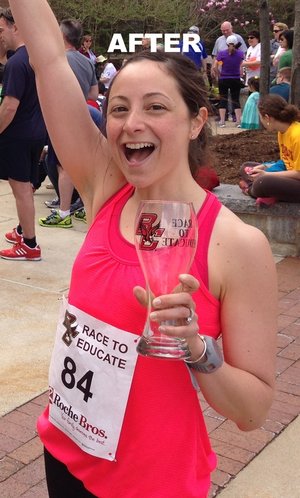 "After a long battle with dementia, my grandmother passed away in October 2013. As her legal guardian, I was bereft after her death. Concerned that my grieving might turn into depression, I decided to take her passing as a moment to make a positive change in my life. I started getting back into daily workouts at Chestnut Hill Healthworks, and signed up for Small Group Training Bootcamp classes (now called TEAMTraining) with Ashley in November 2013 for an extra challenge. When her first session ended, I was worried I had taken on too much, but Ashley and the members of the class were great motivators, and I felt compelled to stick with it. Doing so allowed me to get through the holidays without any weight gain or holiday blues.
Ashley's workouts were always dynamic and challenging. We worked muscles that I didn't even know existed. If I had an injury, she was always there to provide safe modifications and made sure I utilized proper form in each of the exercises. Additionally, Ashley was always there to offer tips on how to improve our nutrition and overall wellness. She often would suggest simple, manageable changes to my diet every week. Within time, I found that I had more energy, slept better, and had less stress and anxiety.
Since working with Ashley for over a year now, I'm happy to report that I've lost 15 pounds and have kept it off. I've developed muscle in areas that I never thought was possible (arms! shoulders! abs!), and have increased my athletic endurance and love of challenging workouts. The most rewarding moment was when I came in top in my age division in the Boston College Race to Educate 5K last May. I ran faster than I ever have in my 15 years of running, with a 7:29 minute mile. Since then, I have placed at the top of my age division in 4 additional races!
This journey has been a challenging one, but it's all been worth it when I realize how much healthier and stronger I've become. I owe it all to Ashley, and my fellow Chestnut Hill Healthworks members, and to my grandmother.
*Nicole Hart*
Laura Owens & Theresa Smith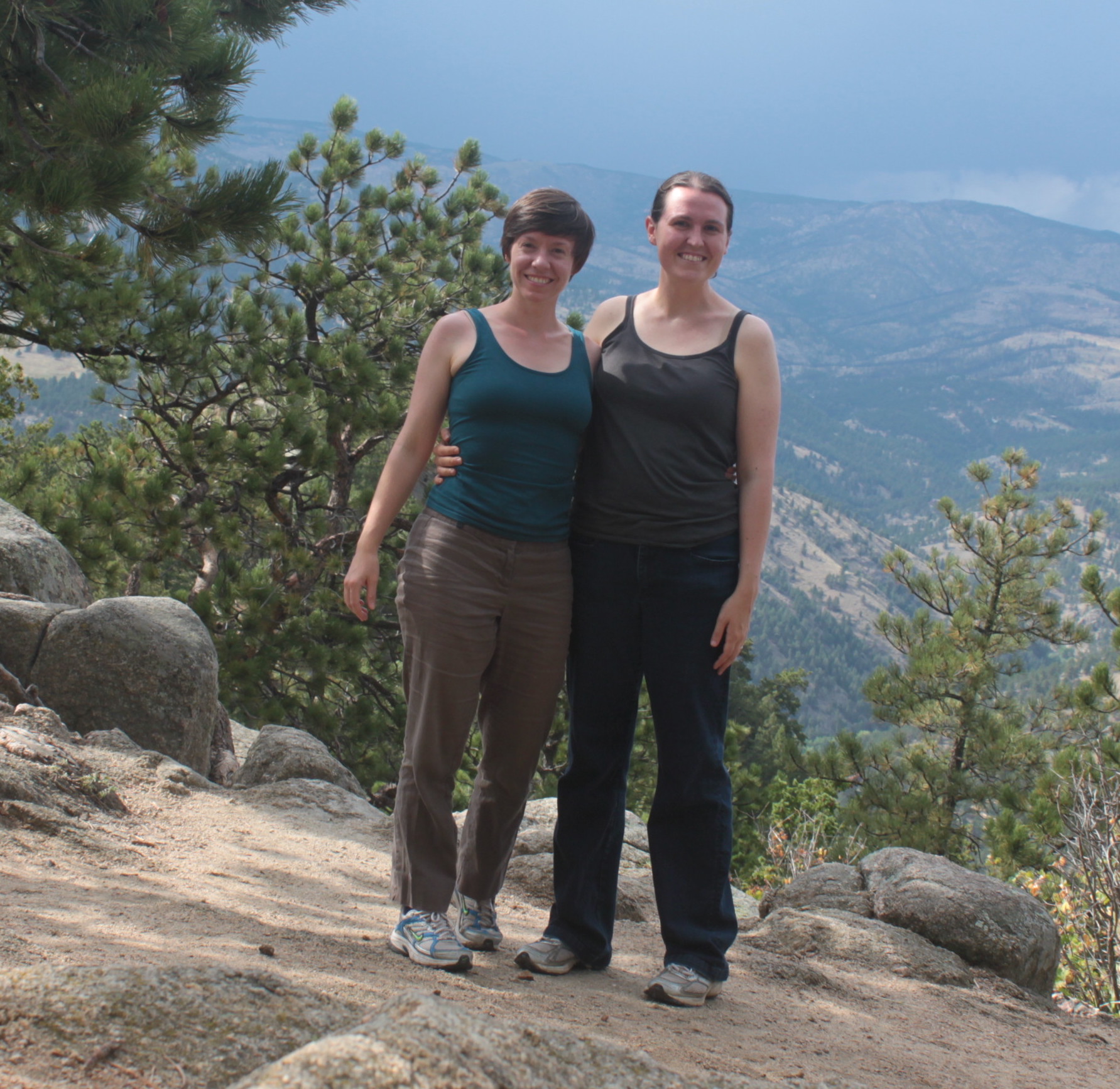 "I have had the pleasure of being trained by Ashley Means for well over a year in her small group classes. Ashley is exactly what I want in a trainer. She is very knowledgeable in a variety of physical training disciplines as well as nutrition, and she applies her breadth of knowledge in a way that is both life and body changing for her clients. Ashley tailors her workouts to challenge us even as we gain strength and endurance, so that training sessions are always fresh, exciting, and hard! I've watched everyone in Ashley's class make huge improvements in their fitness, really demonstrating how well Ashley can tailor her workouts to meet individual abilities and goals. I am always impressed how well Ashley teaches proper form, and she is extremely knowledgeable about modifying exercises to avoid creating or exacerbating injuries. I always feel like I am in safe hands training with Ashley, even when I'm using very heavy weights or performing some unbelievable feat she has helped me achieve. She does all of this with a smile and casual professionalism that makes me want to train even harder. I have to say that I have seen tremendous improvements in my strength, endurance, overall fitness, and enthusiasm for physical activity since I started working with Ashley. In addition to group classes, I have taken up running, rock climbing, and completed a Spartan Race with Ashley's support and guidance. Ashley really trains all of you: your body, mind and spirit."
So I normally don't do this but I was inspired to share this morning. Anyways, back in February I decided I was going to take the steps to become a healthier person. I started working with Ashley, ANM Bodies, to create an exercise and eating plan that was suitable and most importantly doable for me. Within the first few weeks I began seeing changes in not only my body but also mentally and emotionally. Since then I have lost 30 plus pounds and began shaping my body. I couldn't be happier because for the first time in my life, I feel confident in my skin and know that it is only going to get better from here. Believe me I have my days but overall this journey has been and continues to show me so much about myself. Loving life. Thanks for everything!